Writing
The Book: Designing Mobile Interfaces
Designing Mobile Interfaces: Patterns for Interaction Design is the comprehensive reference for all your mobile design work. Whether you design or develop for smartphones, tablets, or other touchscreen devices, 76 universal interaction and interface patterns are grouped into four categories for easy cross-referencing.
You can read it right here for free, eventually. It's not all imported, so for now check this old terrible wiki.
I've also contributed to, edited, or otherwise worked on a few other books.
Read the book here
6 September 2021
Not my favorite palette creating tips, but the underpinnings in physiology, disability and temporary disability, and more.
Universal design is especially important in a world where every device is mobile, one way or the other. Why? Well, find out.
Read more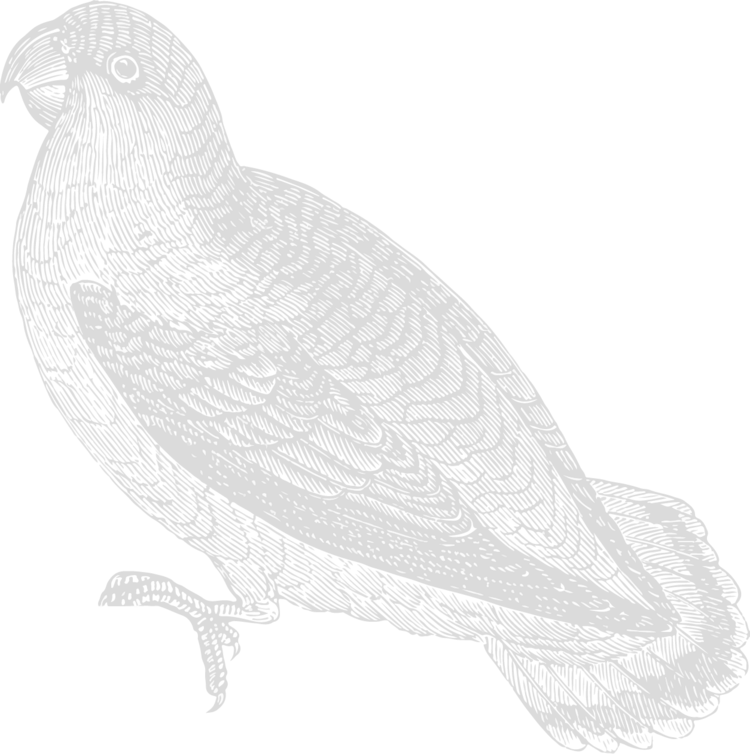 © 1999 - 2021 4ourth Mobile, Inc.